We are a market sector leader in renewable energy investment.
Our mission is to drive the market for renewable energy solutions and accelerate the transition to a more sustainable world.
Gore Street Capital is one of the first asset managers focused on energy storage. As an experienced renewable energy, infrastructure, and private equity investment manager, we support robust businesses and high performing assets that contribute towards the move to a low-carbon economy.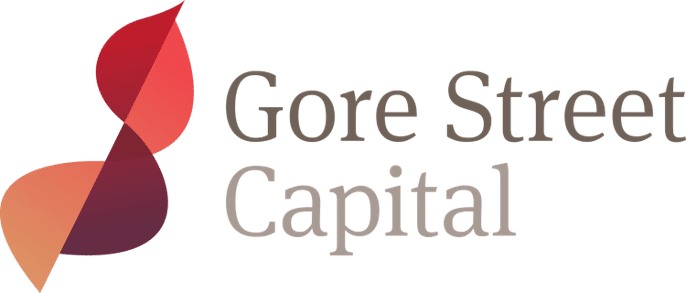 The team focuses on managing businesses or projects with sustainable, low-operating cost structures that are well-positioned for growth in strategic locations. Our aim is to enable increased and optimised use of renewable energy with the goal of cutting the cost, and expanding the use, of clean energy technologies globally.
We have deep experience in renewable energy infrastructure and asset management. With our industry expertise and disciplined investment approach, we can achieve consistent, high-quality deal flows and successfully execute and manage assets.
We have an interdisciplinary team made up of seasoned investment leads, veteran experts in renewable infrastructure, skilled engineers, and experienced legal and regulatory experts. We all work together seamlessly to source, build and manage assets worldwide.
Sustainability and impact are part of our DNA.
________________________________
Our goal is to support investment in and manage high-performing renewable assets that will help the world reduce its dependence on fossil fuels. The current focus on energy storage, through the Gore Street Energy Storage Fund (GSF), aims to facilitate increased and more reliable use of renewable energy. The return on investment is environmental and social, as well as financial – all with the aim of making a positive impact on our collective future.