We invest in renewable energy and the lives of millions worldwide.
Thriving to improve the lives of millions worldwide, Gore Street Capital is one of the first agents in the UK energy storage sector. The experienced renewable energy and private equity investor capitalises on opportunities to spend on robust businesses and assets contributing to the transition to a low-carbon, sustainable economy. Investing in your future, the dedicated team are a market driver in renewable energy bringing a wide range of skills and expertise.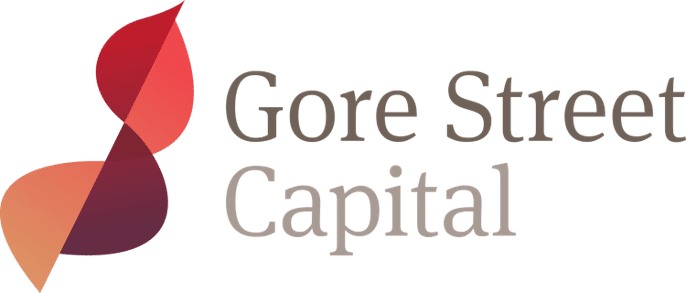 Get to Know Gore Street Capital
Leaders in our sector with a passion and drive for what we do.
Learn More About What We Do
The team aims to focus on businesses or projects that are well-positioned for growth in strategic locations with high barriers to entry, sustainable low operating cost structures. Overall hoping to see a significant reduction in the cost of clean energy technologies.
Gore Street Capital's industry experience and extensive networks enable the team to achieve consistent, high-quality deal flows and successfully execute assets under management through its disciplined investment approach.
The team has a wealth of experience in sourcing, structuring acquisitions, and managing the construction and operation of energy assets worldwide.
We are part of the movement to transition to a low carbon economy.
________________________________
As part of the transition to a low-carbon economy, Gore Street Capital evaluates opportunities focused on consumer demands within the challenging global policy environment, hoping to improve the technological and economic landscape.