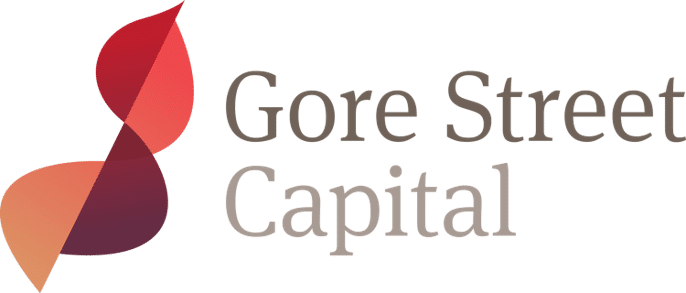 Table of Contents
---
Gore Street Capital: meet the Commercial Team
Jul 11, 2023
Since its beginnings in 2015, Gore Street Capital (GSC) has been dedicated to playing a material role in the low carbon energy transition. Its founding members chose energy storage to achieve this due to the technology's inherent ability to integrate renewable generation across global energy grid systems. GSC went on to launch London's first listed fund dedicated to the technology asset class, establishing energy storage as an investible proposition.
In the years since IPO of Gore Street Energy Storage Fund (GSF) in May 2018, GSC has grown from a small group of investors to a diverse group of almost 40 energy professionals in GB, Ireland and the US working across finance, construction, engineering, legal and more as we continually bring roles in-house to support the fund.
The commercial team, under the leadership of technical principal Alicja Kowalewska-Montfort, are working continually to monetise the fund's almost 1.2 GW portfolio of operational and under construction assets spread across five uncorrelated markets. Together they have helped define the business models used across the industry and illustrated the value of accessing diversified revenue streams through the financial performance of the Company's operational capacity.
Acting as a first mover in entering new markets has required the team to apply lessons learned in Great Britain, where GSF's first projects are located, to the varying market conditions present in Ireland, Germany, Texas and California. It is through this expertise held in-house by GSC that the Investment Manager is delivering the material impact on the energy transition it set out to achieve.
The commercial team sat down following the end of the 2022/23 financial year to discuss their experiences operating across five markets undergoing rising renewable energy penetration, how the team's knowledge of each location feeds into activity across the portfolio, and what the future still holds for the expanding portfolio.