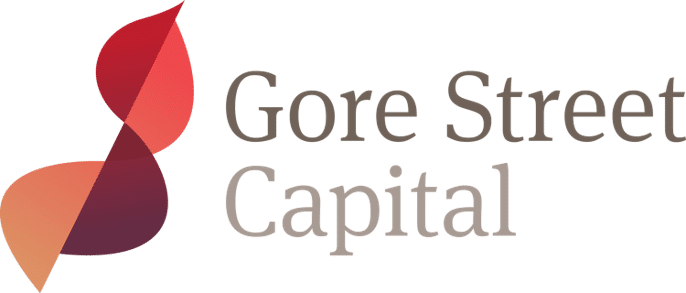 Table of Contents
---
Public-Private Partnership – an agenda for COP 26
Oct 13, 2021
COP 26 marks the sixth anniversary of the 2015 Paris Agreement, and coincidentally, six years since the inception of Gore Street Capital Limited (GSC), the manager of Gore Street Energy Storage Fund (GSF), London's first listed energy storage fund. At the time of IPO, the investment case for energy storage was still nascent, however, an opportunity created by the major enhancements required to integrate renewable energy into national and regional power systems is driving the need for energy storage.
Energy storage is key to the integration of renewable energy into the grid. By year-end, 11GW/24GWh are expected to be added to the global energy storage market, with the US accounting for 38% of gigawatts globally.
There is optimism, with the US government supporting federal investment tax credit.[1].
GSF now has a portfolio of 577[2] megawatts of energy storage, constituting one of the largest contributors of battery storage facilities in Britain and the largest operator on the Irish grid network.
GSF's Irish assets further benefited from the Ireland Strategic Investment Fund's (ISIF) commitment to invest 40 per cent of the acquisition costs and capital expenditure required to complete GSF's eligible projects.
This has been instrumental in allowing GSF to be an early participant and market leader in the Irish market.
Public-private collaboration is pivotal to the energy transition objectives of COP 26. As Ireland showcases, there are commercially viable paths by which governments can effectively support energy transition. We are optimistic that COP 26 will draw attention to policymakers on the benefits of continued public-private collaborations to facilitate the transition to cleaner energy.
[1] Bloomberg 2H 2021 Energy Storage Market Outlook. July 28, 2021.
[2] The 577 MW includes potential possible expansion in ROI for both sites of 120 MW. This is subject to Kilmannock's 60 MW expansion being processed.