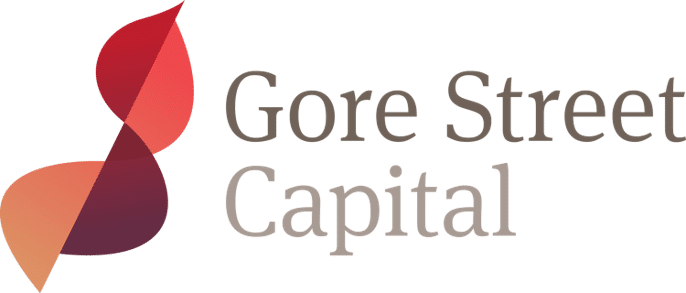 Table of Contents
---
The German move away from gas
Mar 1, 2022
Germany, the biggest economy in the EU, has suspended the Nord Stream 2 pipeline. These are the twin 1,224-kilometre pipelines, each of which has the capacity to transport 27.5 billion cubic metres of natural gas a year from Russia to Europe across the Baltic Sea. The plan was to pipe gas from Nord Stream pipelines in Vyborg, Russia to Lubmin, Germany.
On 22 February, the German Chancellor, Olaf Scholz, stopped the certification of Nord Stream 2 in response to the recognition by Russia of the self-proclaimed "republics" in Ukraine. Scholz said, "Without this certification Nord Stream 2 cannot go into operation."
Currently, the EU imports about 90% of its gas, with Russia being the biggest supplier, supplying around 40%. Whilst there has been talk for many years about reducing Europe's dependence on gas, the Russian invasion of Ukraine has highlighted the need for energy independence and has precipitated swift decision-making by Germany.
Sandrine Dixson-Declève, member of the European Commission advisory Platform on Sustainable Finance and Ambassador for the Energy Transitions Commission has said, "Europe should be independent of its gas imports and it has the possibility to be."
Dixson-Declève has said Europe should have been moving away from its dependency on gas before now: "Europe did not invest in the infrastructure it should have to really enable renewables to come forward."
In October 2021 the European Commission announced a toolbox of measures to help tackle the exceptional rise in energy prices. One of the measures included developing energy storage capacity to support the renewables share. A greater use of renewables – which is facilitated by energy storage – would reduce Europe's reliance on natural gas, which in turn would reduce its reliance on Russia.
Reliance on Russian natural gas strengthens Russia's power. The greater use of renewable energy – which is facilitated by energy storage – will not just help reduce our carbon footprint by the reduction in the use of fossil fuels, but it can also help on the path to greater self-reliance.