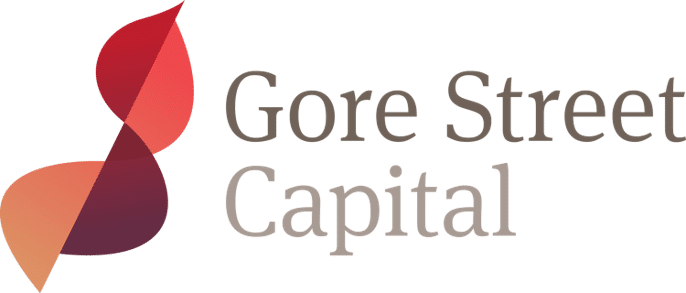 Table of Contents
---
Autumn Statement delivers clarity for energy storage
Nov 23, 2022
While 2022 will undoubtedly be remembered for global geopolitical and economic instability, it also represents one of the most turbulent years for the energy sector. Russia's invasion of Ukraine in February continues to cause international disruption to energy supplies, contributing to a cost-of-living crisis in which soaring energy bills have played a direct part.
In the UK, various prime ministers in place over the year have attempted to get control of energy costs through a series of measures designed to cap household bills and extract higher taxes from record profits. The current crisis has also prompted some of the most significant energy legislation in memory to be pushed through Parliament.
The Autumn Statement, delivered by Chancellor Jeremy Hunt on 17 November, was the latest effort to exert policy on the energy market through the announcement of a new tax on electricity generator profits.
The Energy Profits Levy, known informally as the energy windfall tax, is currently only applied to the oil and gas sector at a rate of 25%, on top of the existing 40% headline rate of tax. Hunt announced a two-year extension to the tax at a higher rate of 35% and a new levy of 45%, to be introduced at the start of 2023, on aggregate revenues exceeding £10m made by electricity generators above a benchmark price of £75/MWh. This is higher than market expectations, although generators will still pay a lower proportion of tax on their in-scope profits compared to oil and gas firms due to differences in corporation tax.
It will be limited to those generating more than 100 gigawatt-hours (GWh) per year from in-scope assets, which does not include those with Contracts for Difference agreements.
This move effectively puts an end to the notion of a revenue cap on renewables proposed under the previous prime minister, Liz Truss, which had been described as effectively a tax on profits.
Battery storage has been excluded from the levy, with the government stating it would be inappropriate to apply the measure to technologies delivering flexibility. This provides welcome clarity for Gore Street Capital's (GSC) energy storage assets and points to the government's growing recognition of the value in flexible assets.
Energy storage's trading and frequency response activities ultimately lower costs across the grid by reducing demand peaks and avoiding the need for costly upgrades. Beyond ensuring assets continue to operate without a greater tax burden, incentivising the technology further will help tackle the cost-of-living crisis and boost energy security by integrating rising levels of renewable generation.
The Energy Bill containing energy storage's legislative definition remains at committee stage in the House of Lords. GSC is, therefore, keeping a watchful eye on the impact of potential changes to the electricity generation licence regime, in which energy storage is subject to the same rules and regulations as other forms of generation.
The Autumn Statement also updated the Energy Price Guarantee, which superseded Ofgem's energy price cap on 1 October. This reduces average household gas and electricity bills to around £2,500 a year, rising to £3,000 from April, with energy suppliers to be compensated for their losses.
The government has powers through the recently passed Energy Prices Act to temporarily require specified electricity generators to contribute to the cost of this compensation, and even modify energy licences. The latest secretary of state for business and energy, Grant Shapps ­– now the fifth holder of the energy brief in three years – has yet to set out his approach.
Energy storage is a key solution to the price volatility spreading across the world, making any action to slow its progress a grave error. Flexibility delivered by gas, which is currently costing UK households more than they can take, can be provided by utility-scale battery assets supporting renewable generation at a lower cost than fossil fuels. This will reduce the UK's dependence on foreign energy supplies, which has been a driving factor in the nation's rising energy bills, while continuing to drive the low-carbon energy transition.