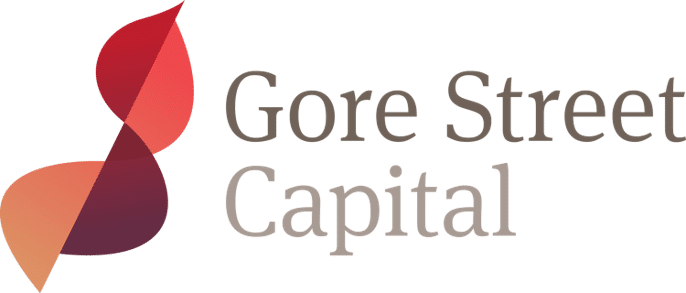 Table of Contents
---
Texas's 2021 Winter Storms
Jan 4, 2022
As extreme weather events grow in frequency, legacy energy infrastructure is being tested like never before. We saw this in February 2021, when Winter Storm Uri struck the US, with Texas in particular bearing the brunt of its impact.
For over a week, the intense cold wreaked havoc with the state's energy system, with grid operator ERCOT forced to introduce blackouts after it lost 34 GW of capacity. Four million residents were left without power as they struggled to stay warm. The Texas Health Department raised the number of deaths linked to the storm to 210 in July.
While wind shutdowns were behind a loss of up to 4.5 GW, the failure of the state's natural gas supplies was largely to blame. A preliminary investigation by the Federal Energy Regulatory Commission (FERC) and the North American Electric Reliability Corporation (NERC) found 87% of disruptions were caused by issues related to decreased natural gas production, transportation and pressure.
Gas supply shortages have caused considerable disruption elsewhere, namely in California where the Aliso Canyon underground storage facility leaked natural gas for more than 100 days in 2015/16.
The response to the subsequent state of emergency was to fast-track over 100 MW of energy storage capacity and seven of eight Aliso Canyon-related projects were online by February 2017. Just three months elapsed from the launch of the tender to commissioning of the first projects, with the subsequent systems offering a mix of one- and four-hour durations to meet the diverse needs of California's grid.
Aliso Canyon was seen as a turning point in US energy storage, establishing the technology as a reliable and flexible resource to fend off disruptions caused by gas supply disruptions. Had such systems been in place in Texas in February, the impact on residents could have been quite different.
Gore Street's systems have already been proven to respond to threats to energy supply. Two of our energy storage assets stepped in to help keep the lights on in Ireland in November after two conventional generators tripped offline.
In the months since Storm Uri, ERCOT has had time to analyse what went wrong and plan for a future where outages could occur again if abnormally severe weather strikes. Battery energy storage capacity rose by 77% between September and October alone to reach 833 MW, with an additional 3 GW of large-scale systems potentially to be added by March 2023.
Increasing energy storage capacity in this manner is a prudent step as we increasingly face uncertain seasonal patterns and extreme weather events.